Livery Yards
Hinton Equestrian Liveries (Chippenham, Wiltshire)
Various options from full schooling livery to DIY, long and short term available.
Facilities include indoor school, international size outdoor arena with a Martin Collins Ecotrack surface, horsewalkers, lunge arenas, washbox[warm water]and solarium. Level paddocks, turnout area[surface].
A horse hydrotheraphy facility is newly being added to the site. Call for further information.
There is a CCTV security system.
Good local hacking. Also riding [by licence] in nearby National Trust Park.
Alice or Alex at Hinton Equestrian
Ford Farm Stables,
Hinton, Nr. Chippenham, Wilts.
SN14 8HG
Tel: 0117 9372913 or 07966 504834 or 07814 067576
E-mail: info@dressagehinton.com or E-mail: annwilson@tiscali.co.uk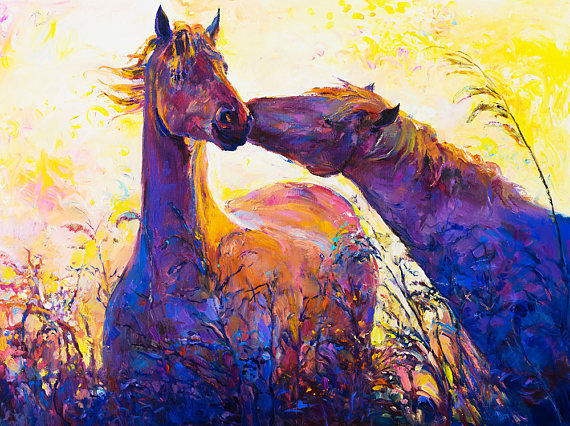 Horse themed abstract paintings, browse online from equestrian artists. …
Read More
Paintings, drawings and illustrations of basset hounds, custom portraits.
Read More

Have a pet cat or dog, get a photo and have it turned into a piece of art, animal portraits from Cats and Dogs by Kylee Beencke. An artistic service - painted portraits, prints & cards for Cats & Dogs lovers.…
Read More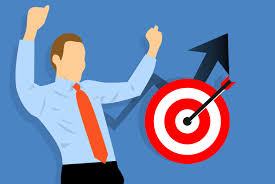 Are you an artist looking to promote yourself and your artwork, engage with over 500,000 animal lovers from all around the globe, social media competitions and promotions.…
Read More
Commissioned dog portraits, browse examples online. Paintings, drawings, and sculptures …
Read More
A bespoke photo portrait of your pet dog from a professional photographer near you. Order your unique dog portrait commission now. Quick delivery. Message now for info and to arrange a sitting for you and your dog. …
Read More