John Caton Portrait Artist (Missouri, USA)
As a child I displayed a talent and desire for visual art. I began private lessons at the age of eight, and continued through high school. I attended Central Missouri State University to study illustration.
I began working almost solely in black and white which allowed me to perfect my drawing skills and powers of observation. Later, working with color has brought a depth to my work through the play of light and reflective color.
As an illustrator I work in all media, but I gravitate toward water mediums with its versatility in blending, glazing, and richness. To me art is a way of expressing the passion of life to the observer. I hope when you see my works you not only see the person but also feel their personality illuminating from the painting.
Pet Portraits
Each piece is personally created and priced based on your commission request. I will meet with you for portrait planning and a photo setting. A deposit is required up front.
Average single subject works are 15"x20" (not including mat) and begin $500; prices are determined by medium used, size and detail. It will be delivered matted and ready to be framed..
catonillustration@yahoo.com
Portraits
The ability to capture the appearance of the person I am painting is a small part of the work.
For a successful portrait, the nature and spirit must force the observer to begin to know the subject.
When you look at my work you not only see the person but also feel the personallity illuminating from the painting.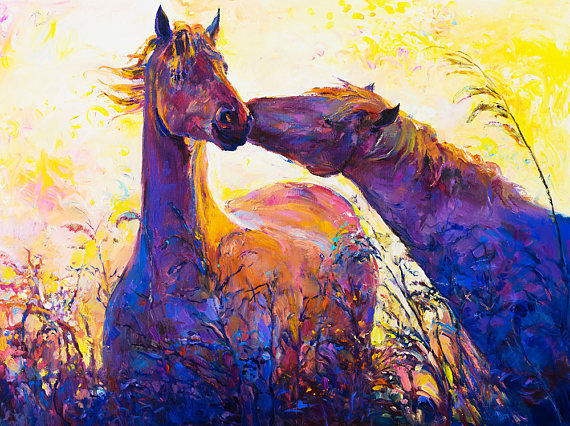 Horse themed abstract paintings, browse online from equestrian artists. …
Read More
Paintings, drawings and illustrations of basset hounds, custom portraits.
Read More

Have a pet cat or dog, get a photo and have it turned into a piece of art, animal portraits from Cats and Dogs by Kylee Beencke. An artistic service - painted portraits, prints & cards for Cats & Dogs lovers.…
Read More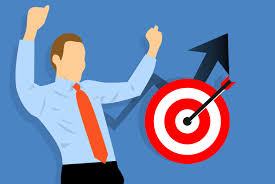 Are you an artist looking to promote yourself and your artwork, engage with over 500,000 animal lovers from all around the globe, social media competitions and promotions.…
Read More
Commissioned dog portraits, browse examples online. Paintings, drawings, and sculptures …
Read More
A bespoke photo portrait of your pet dog from a professional photographer near you. Order your unique dog portrait commission now. Quick delivery. Message now for info and to arrange a sitting for you and your dog. …
Read More